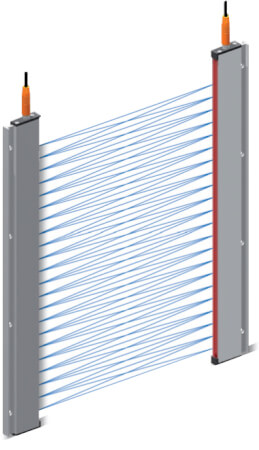 F3E
Light curtain in thin aluminium housing
The crossing of the multiple sensorbeams provides a reliable area monitoring in a thin, easy to install housing. The thin housing makes the light curtain ideal for the installation where space is crucial.
Thin 9 mm shape for easy design-in in elevator constructions
High ambient light immunity
Robust aluminium housing
Fulfills requirements of EN81-70 (1800 mm models) for mounting in elevators
Specifications & ordering info
Ordering information
Order code1
Potential free output

 

 

 

 

 
Specifications
73/23/EWG; 89/336/EWG; 95/16/EG; EN81-1; EN81-2; EN12015; EN12016; EN61000-6-x
---
How can we help you?
If you have a question or would like to ask for a quote, please contact us or send a request.
+47 22 65 75 00
Contact us
Kontakt meg F3E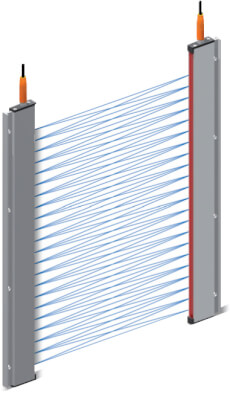 Takk for din forespørsel. Vi vil kontakte deg så snart som mulig.
Vi har for tiden tekniske problemer. Ditt skjema har ikke blitt innsendt. Vi beklager så mye og håper du vil prøve igjen senere. Detaljer:
Download
Request quotation
Request quotation
Tilbud for F3E
Ved å fylle ut dette skjemaet vil du motta et tilbud på det valgte produktet. Vennligst fyll inn alle obligatoriske felter. Dine personlige opplysninger vil bli behandlet konfidensielt.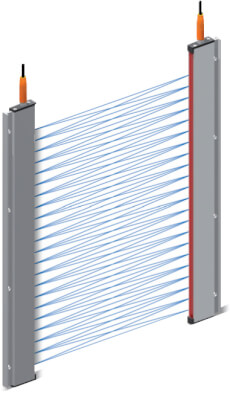 Takk for din tilbudsforespørsel. Vi vil sende deg det forespurte tilbudet så snart som mulig.
Vi har for tiden tekniske problemer. Ditt skjema har ikke blitt innsendt. Vi beklager så mye og håper du vil prøve igjen senere. Detaljer:
Download