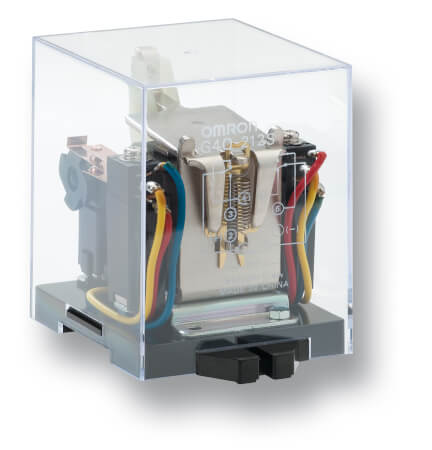 G4Q
Unique ratchet relay
Each contact in the double-pole contact mechanism performs alternate make-brake operation at each pulse input and is thus ideal for alternate operation or transfer/switching operation of a motor.
Positive operation is assured due to the unique ratchet mechanism
Satisfies dielectric strength of 2,000VAC
Low power consumption (AC: approx. 6.4VA; DC: approx. 3.9W)
DPDT contact configuration
How can we help you?
If you have a question or would like to ask for a quote, please contact us or send a request.
+47 22 65 75 00
Contact us
Kontakt meg G4Q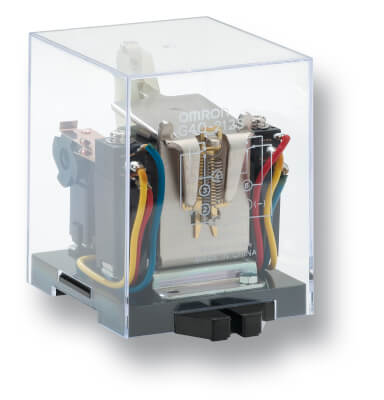 Takk for din forespørsel. Vi vil kontakte deg så snart som mulig.
Vi har for tiden tekniske problemer. Ditt skjema har ikke blitt innsendt. Vi beklager så mye og håper du vil prøve igjen senere. Detaljer:
Download
Request quotation
Request quotation
Tilbud for G4Q
Ved å fylle ut dette skjemaet vil du motta et tilbud på det valgte produktet. Vennligst fyll inn alle obligatoriske felter. Dine personlige opplysninger vil bli behandlet konfidensielt.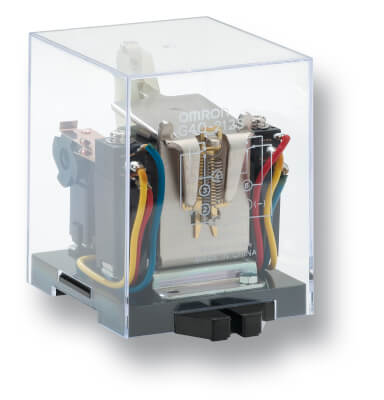 Takk for din tilbudsforespørsel. Vi vil sende deg det forespurte tilbudet så snart som mulig.
Vi har for tiden tekniske problemer. Ditt skjema har ikke blitt innsendt. Vi beklager så mye og håper du vil prøve igjen senere. Detaljer:
Download