LD-250
Fully Autonomous Mobile Robots
OMRON mobile robots are autonomous mobile robots (AMRs) designed to dramatically increase productivity in manufacturing and logistics operations. OMRON mobile robots increase throughput, eliminate errors, improve material traceability, and allow employees to focus on tasks that require complex human skills. What's more, unlike traditional AGVs, our mobile robots navigate by the natural features of the facility and require no expensive facility modification.
News article
Omron offers a new solution for optimizing an entire fleet before deploying.
Read more
Solutions
OMRON Fleet Simulator offers the industry's first mobile robot simulator for factory and manufacturing applications.
Read more
Specifications & ordering info
| Produkt | Mobile robot type | Maximum load | Maximum speed | Kit type | ESD protection | Battery included | Description |
| --- | --- | --- | --- | --- | --- | --- | --- |
| | OEM robot | 250 kg | 1.2 m/s | Mobile robot | No | No | Mobile Robot, LD-250, without Battery, with OS32C LIDAR |
| | OEM robot | 250 kg | 1.2 m/s | Mobile robot + docking kit | No | No | Mobile Robot Docking Station Kit, LD-250, Charger, without Battery, with OS32C LIDAR |
| | OEM robot | 250 kg | 1.2 m/s | Mobile robot + starter kit | No | No | Mobile Robot Starter Kit, LD-250, with Charger, without Battery, Joystick, Top Plate, with OS32C LIDAR |
Compare products
Show more products
Tutorial Videos
LD-250 mobile robot tutorial 1- Getting started
In this video, you can learn how to get started with the LD-250, from unboxing the mobile robot to getting it on your wireless network, and connecting to the MobilePlanner. Get your LD-250 ready to go!
Markets
Made for Industry
With the largest install base in the world, OMRON mobile robots are deployed in thousands of applications across multiple industries.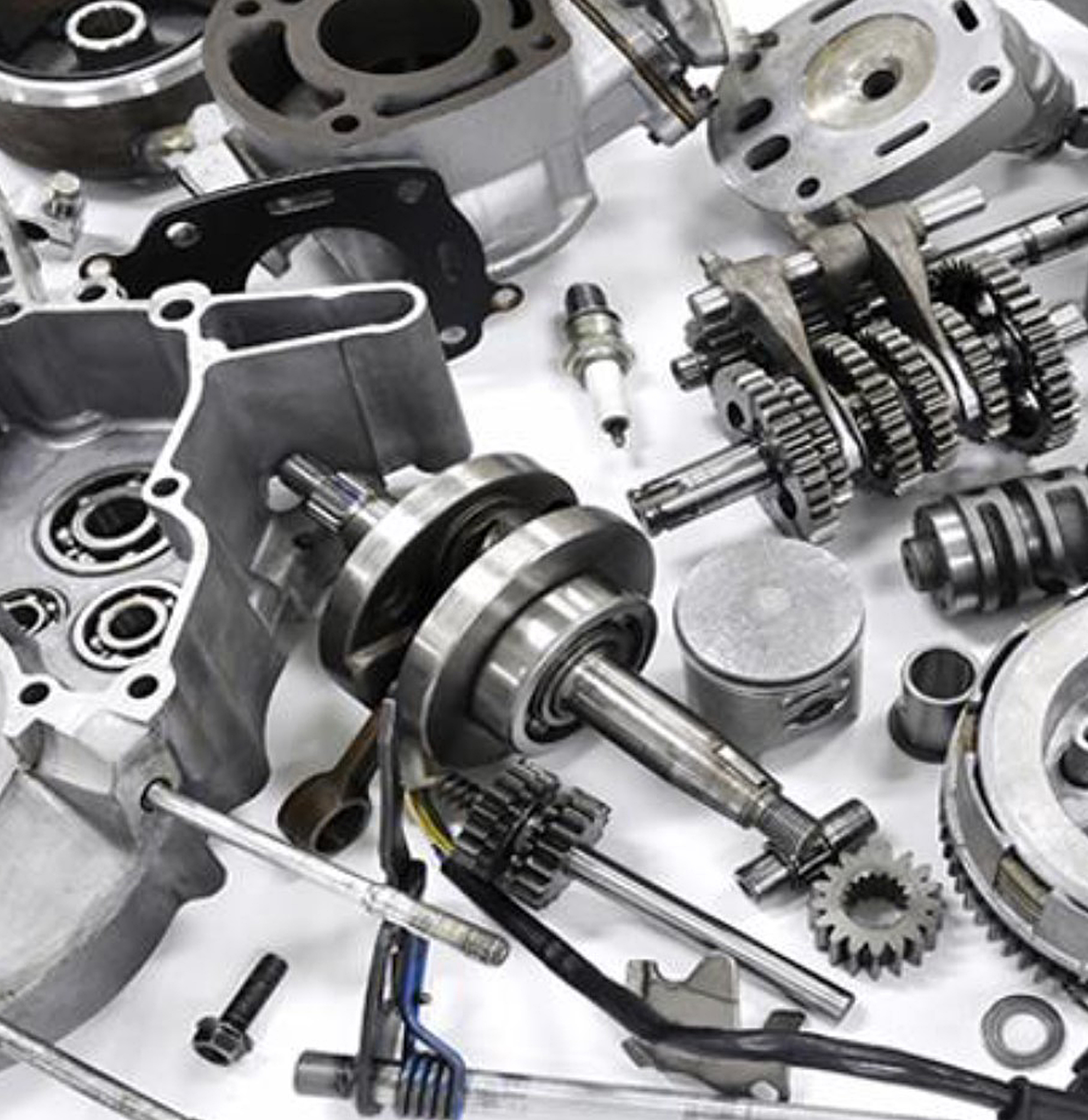 Automotive
Tire Assembly
Automotive Electronics
Automotive Accessories
Assembly and Inspection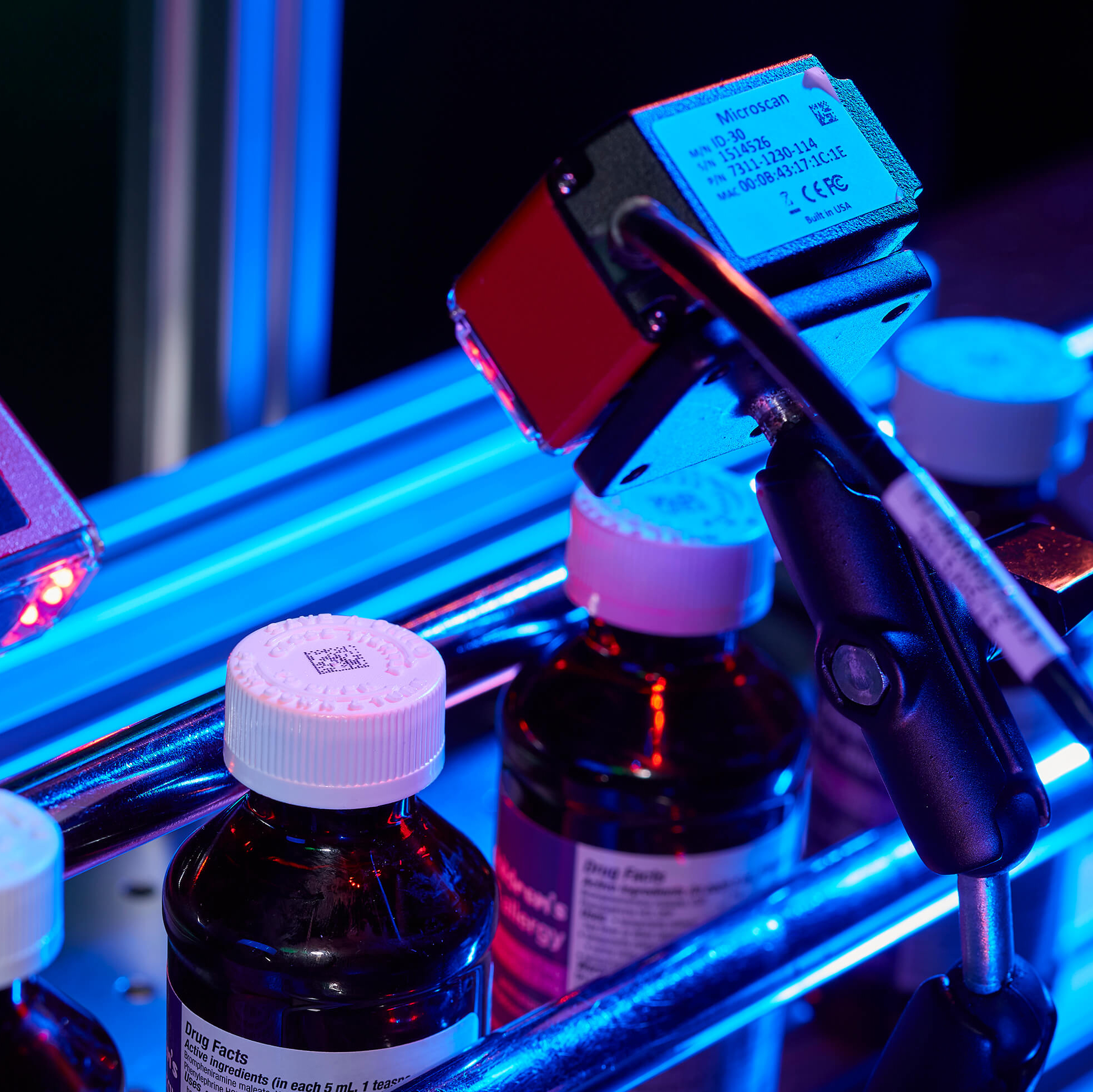 Pharma
Sterilization Room Transport
Laboratory Sample Transport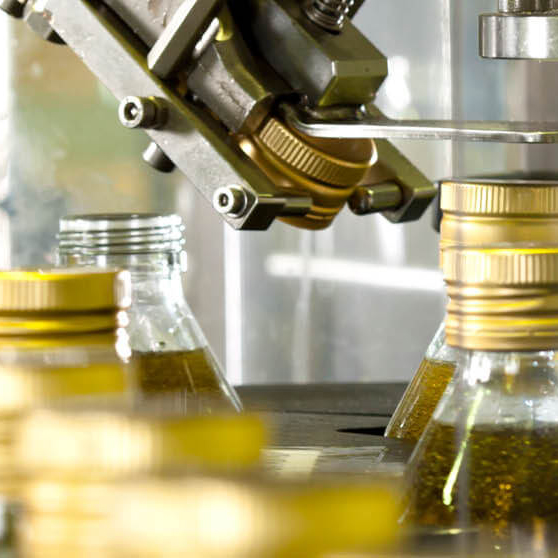 Food & Consumer
Stockroom Transport
Transport Goods to Assembly and Sorting Stations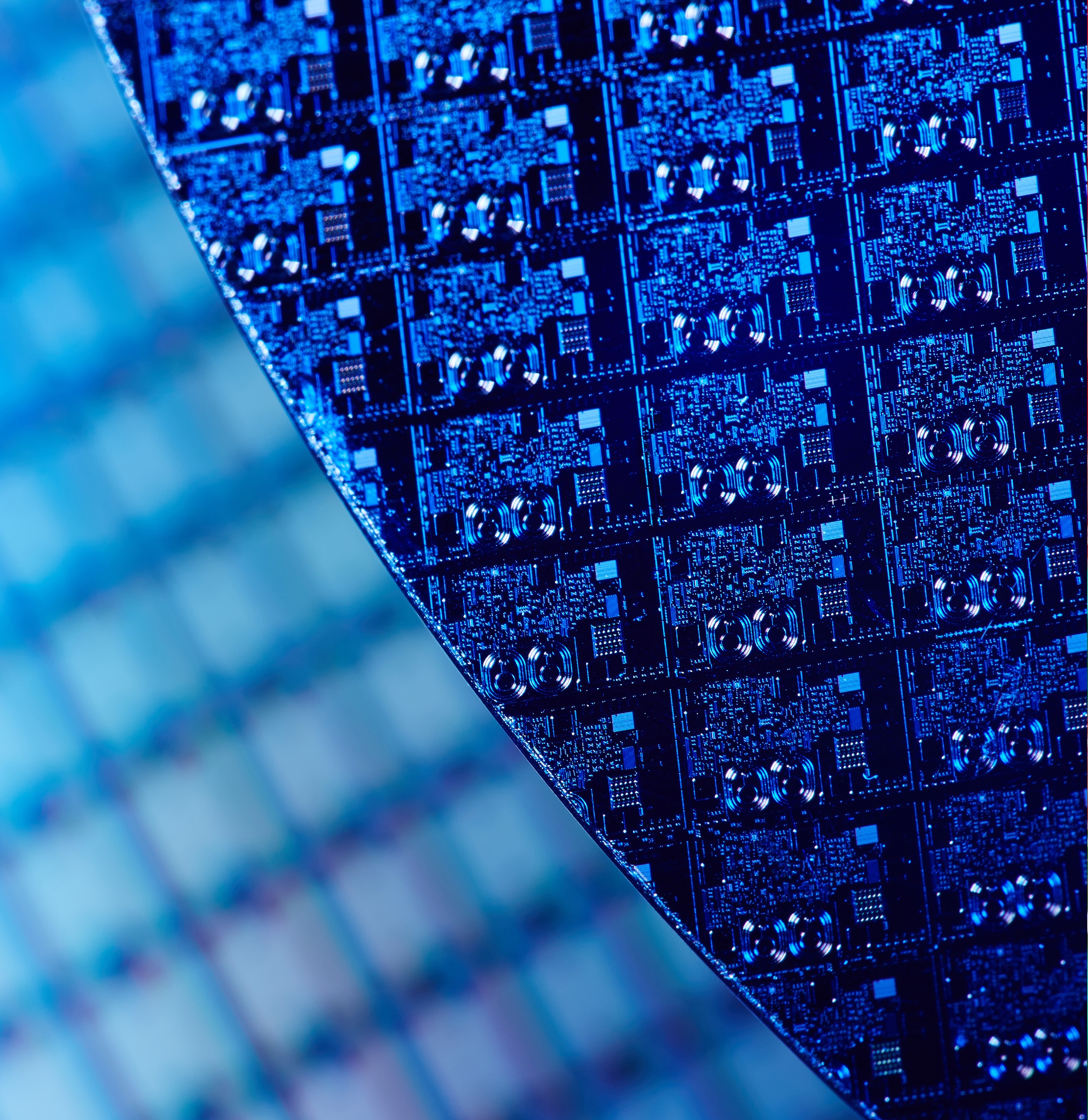 Digital
Semiconductor Wafer Fabrication
Semiconductor Packaging and Test
Mobile Device Manufacturing
Data Center Environmental Surveillance
Related events and seminars
In this webinar we will go through multiple tips and tricks for designing mobile robotic applications. You will also learn which technologies will be crucial to build 24/7 autonomous mobile robotics systems.
Arrangert 6. jul, 2020
1:00
WEBINAR RECORDING
READ MORE
This translates into increased complexity when safely implementing these applications. Moreover, changes in safety standard requirements have arrived, and this needs to be known by integrators and end users. That's why the Omron 45-minute webinar will show you the route to answer all these changing needs.
Arrangert 8. jul, 2020
1:00
WEBINAR RECORDING
READ MORE
How can we help you?
If you have a question or would like to ask for a quote, please contact us or send a request.
+47 22 65 75 00
Contact us
Takk for din forespørsel. Vi vil kontakte deg så snart som mulig.
Vi har for tiden tekniske problemer. Ditt skjema har ikke blitt innsendt. Vi beklager så mye og håper du vil prøve igjen senere. Detaljer:
Download
Pricing
Request a quote
Takk for din tilbudsforespørsel. Vi vil sende deg det forespurte tilbudet så snart som mulig.
Vi har for tiden tekniske problemer. Ditt skjema har ikke blitt innsendt. Vi beklager så mye og håper du vil prøve igjen senere. Detaljer:
Download