Kompakt. Fleksibelt. Enkelt å ta i bruk.
Med OMRONs 3D Robot Vision System får du komplett visionteknologi til effektiv og fleksibel bin-picking med detekteringshastigheter ned til 0,4 sekunder per enhet. Bli introdusert til systemet på gratis webinar.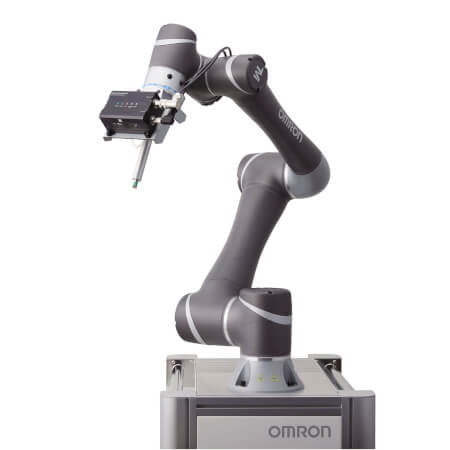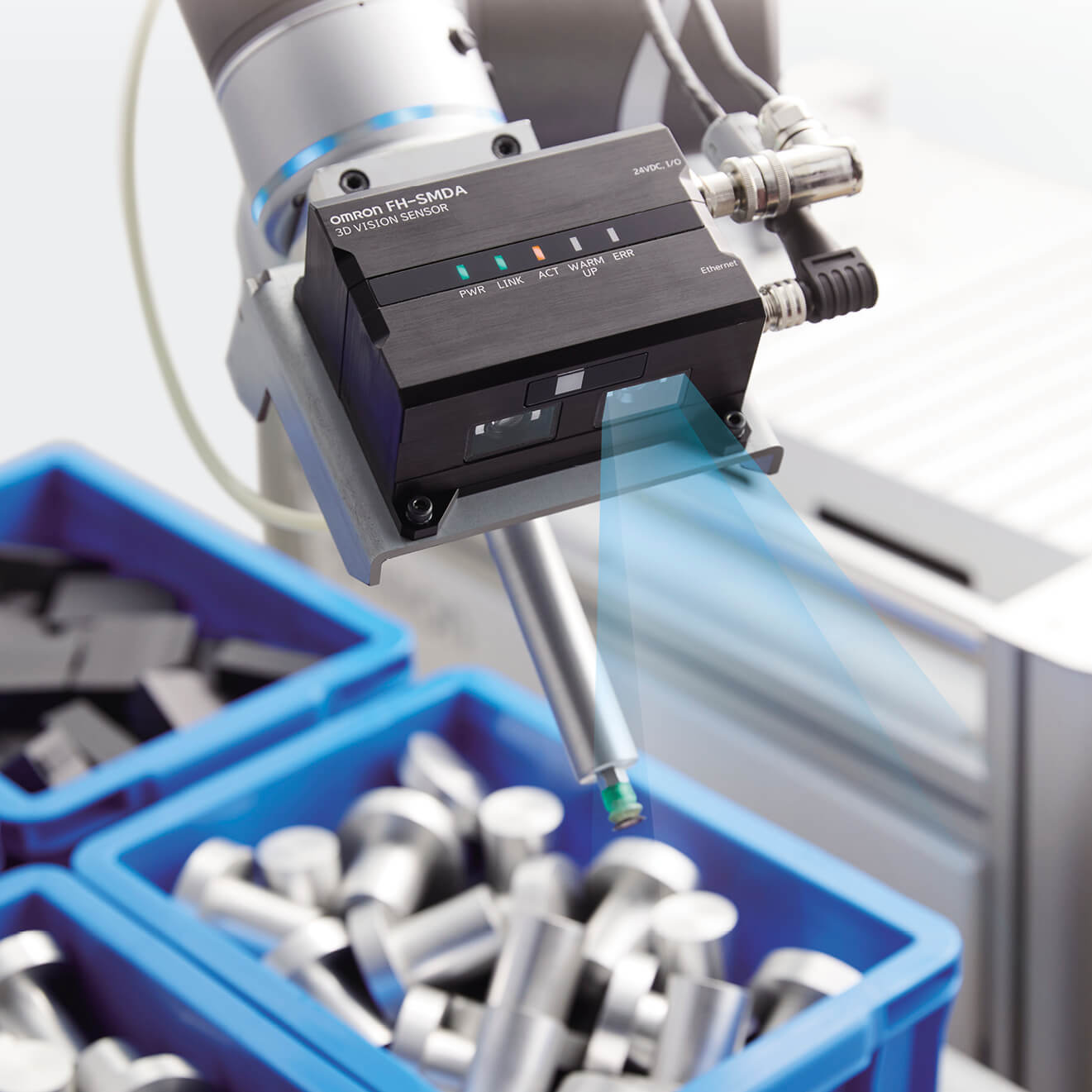 Et paradigmeskifte for bin-picking
Automatisert bin-picking er et av industriens største hodebry.  Å lære en robot å gjenkjenne og hente opp gjenstander, ofte med kompliserte geometriske former, fra en kasse med bulkemner, har i flere tiår vært en stor utfordring innen industriell automasjon. 
OMRONs 3D Robot Vision System representerer et paradigmeskifte innen automatisk bin-picking. I stedet for en fastmontert 3D-sensor, monterer vi en lettvekts 3D-sensor direkte på robotarmen, og kombinerer det med avansert software og optisk teknologi for lynrask prosessering av høy kvalitet. Det gir en fleksibel og kompakt løsning som kan brukes til flere ulike applikasjoner. Den er enkel og intuitiv å ta i bruk, takket være systemets innebygde software-assistenter, samt den brukervennlighet som kjennetegner OMRONs løsninger, baseret på Sysmac-plattformen.
Slik fungerer det
OMRON 3D Robot Vision System består av følgende standardkomponenter:
En lettvekts 3D-sensor på 0,6 kg.
En OMRON robot
FH 3D Vision System Software
Takket være avansert  optisk teknologi kan systemet detektere enheter på bare 0,4 sekunder.
Hvorfor OMRON 3D Robot Vision System?
Med OMRON 3D Robot Vision System er du sikret:
Rask installasjon og igangkjøring: Systemet kommer med innebygde software-assistenter som guider deg gjennom installasjonen. Takket være sin kompakthet er systemet enkelt å ta i bruk i bedriftens eksisterende produksjonslayout.
Høy grad av fleksibilitet: Takket være robotarmens store bevegelsesfrihet kan oppsamling av enheter foregå i mange ulike applikasjoner. Samtidig er systemet enkelt å programmere,  og kan på grunn av sin kompakthet, flyttes rundt i produksjonen etter behov.
Komplett løsning: OMRON leverer den komplette løsning i form av robot og visionsystem samt tilhørende Input, Logic, Output og Safety teknologier.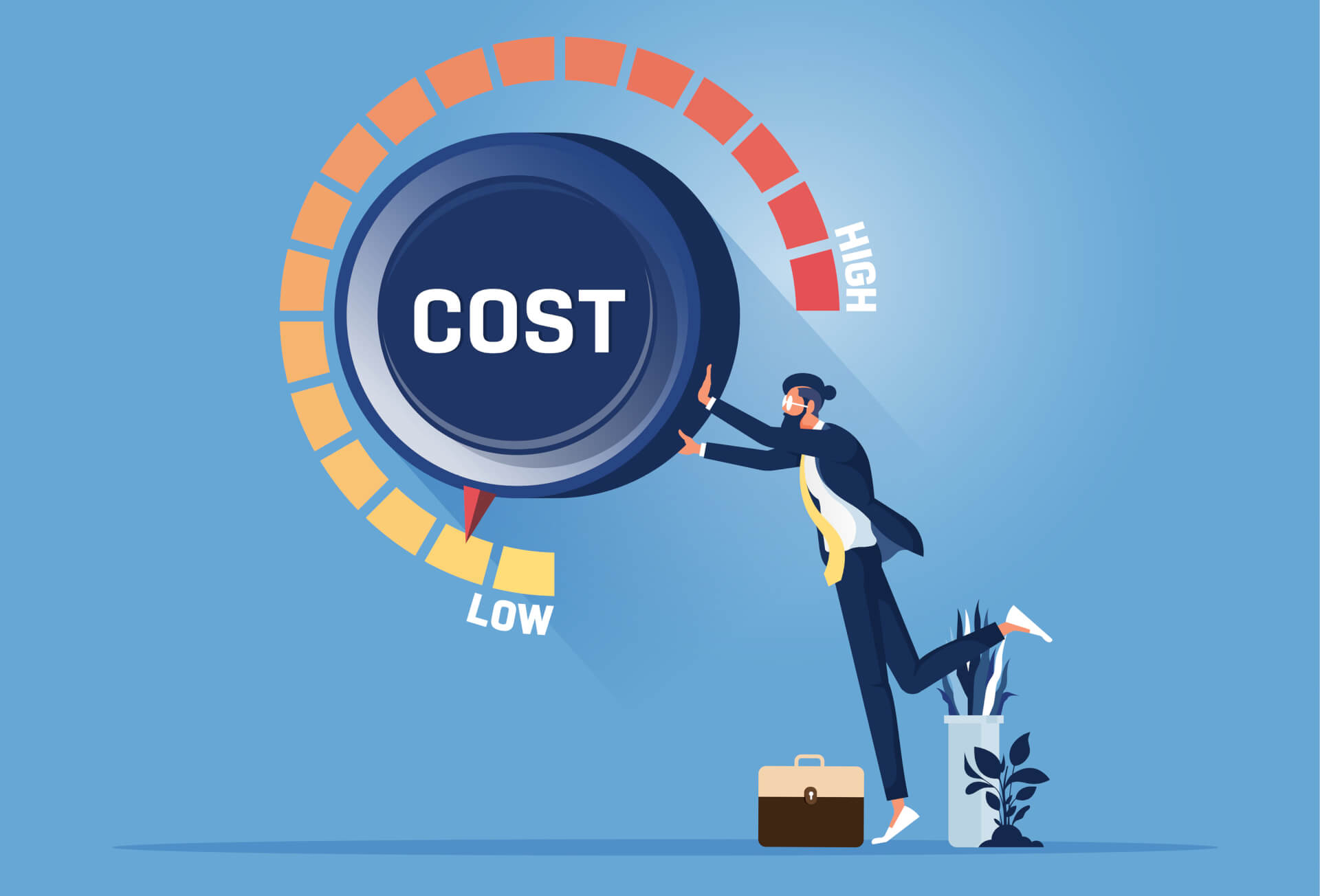 Gratis on-demand webinar
Våre spesialister gjennomgår  OMRON 3D Robot Vision System på et gratis webinar. Her blir du introdusert til systemet, de forskjellige komponentene, og hvordan du raskt og enkelt kommer i gang. Meld deg på HER.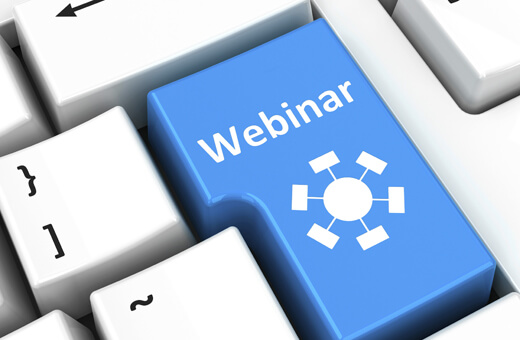 WEBINAR RECORDING
Du kan lære mer om OMRONs 3D Robot Vision System på gratis webinar
Arrangert 10. jan, 2023
Få testet din løsning i vårt  Proof of Concept - gratis for de 10 første
Står du med aktuelle utfordringer, kan vi til de 10 første som melder sin interesse,  tilby en gratis demo av OMRON 3D Robot Vision-systemet på vårt Proof of Concept-center i Oslo. Her kan du gratis få demonstrert systemet i praksis, og få veiledning om user-cases til nettopp din produksjon.
Preferred 3D Robot Vision partners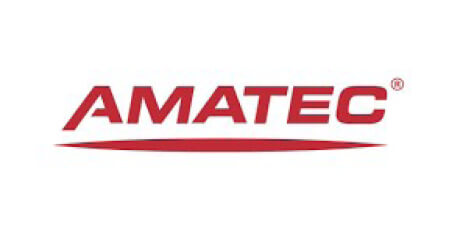 Amatec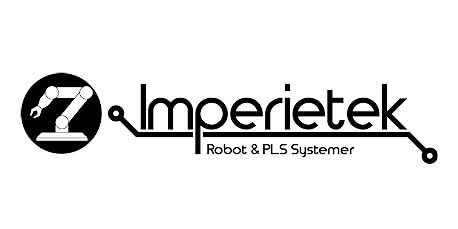 Imperietek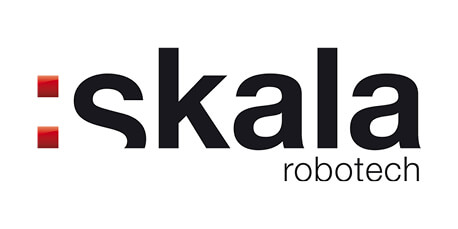 Skala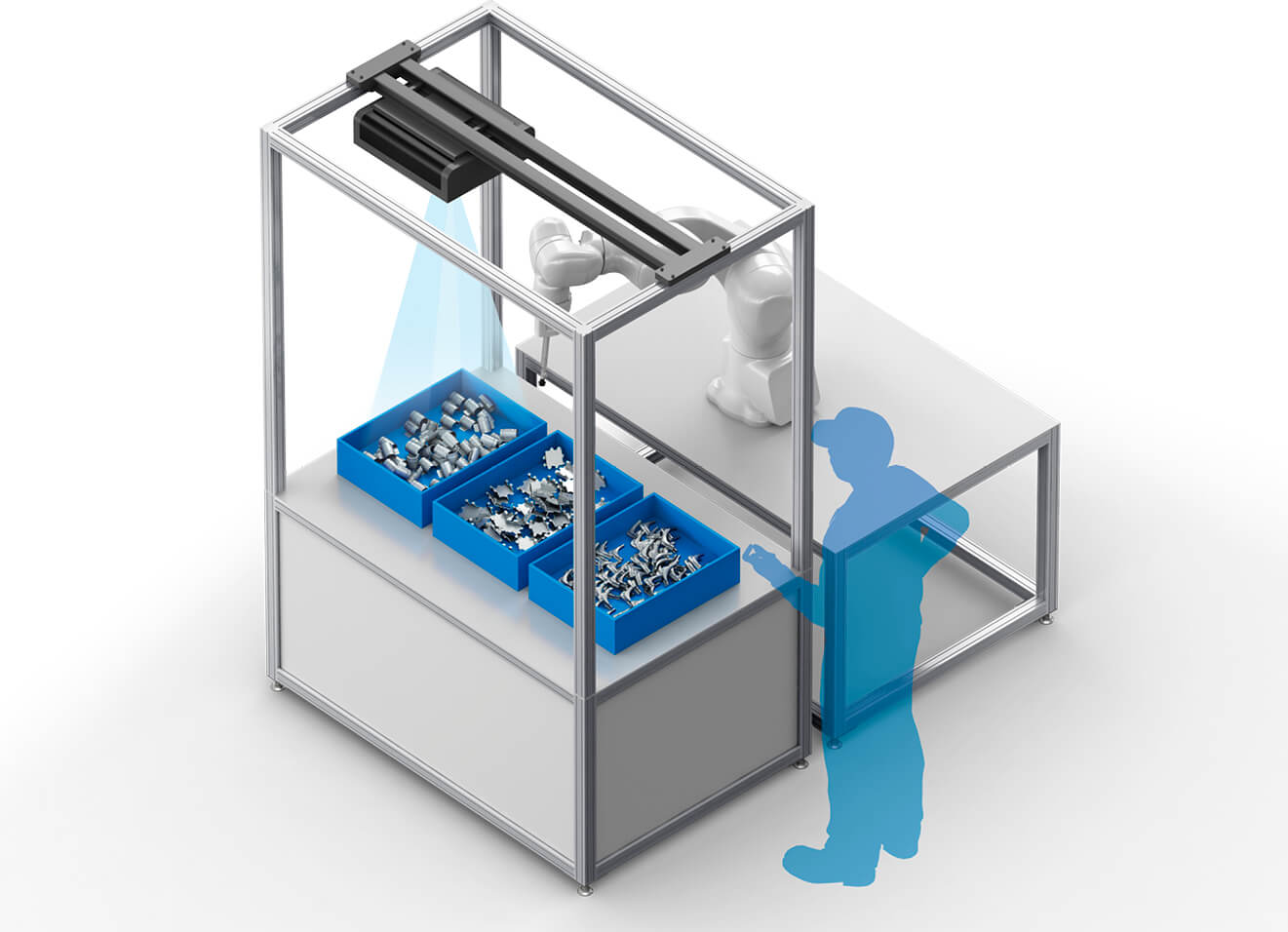 Omrons 3D Robot vision system
Omron's 3D robot vision system can help users with a manual operation for sorting parts used in the assembly process, which can involve sorting mistakes or injuries due to heavy workload lifting and even difficulty in securing human resources for parts picking. The vision system can also be helpful in scenarios where an overhead mounted camera is not emptying the bins or not fitting the available installation space due to excessive mounting structure size.