Too much plastic is produced and disposed of worldwide. The packaging industry is one of the main contributors to this plastic excess, which urgently needs to be minimized. The industry faces the mammoth task of developing sustainable alternatives, while consumers demand clarity and tighter regulations. We support the manufacturing industry in the use of new and more sustainable materials as one of key solutions to reduce greenhouse emissions.
It is essential to develop more environmentally friendly packaging, conserve resources, and rely on smart and more efficient production lines. We focus on industrial automation that can flexibly adapt to new materials. We make sure packaging lines can keep the quality and safety of the packaged product even when using multiple materials that contain increased recycled content or are more sustainable than the traditional virgin plastic.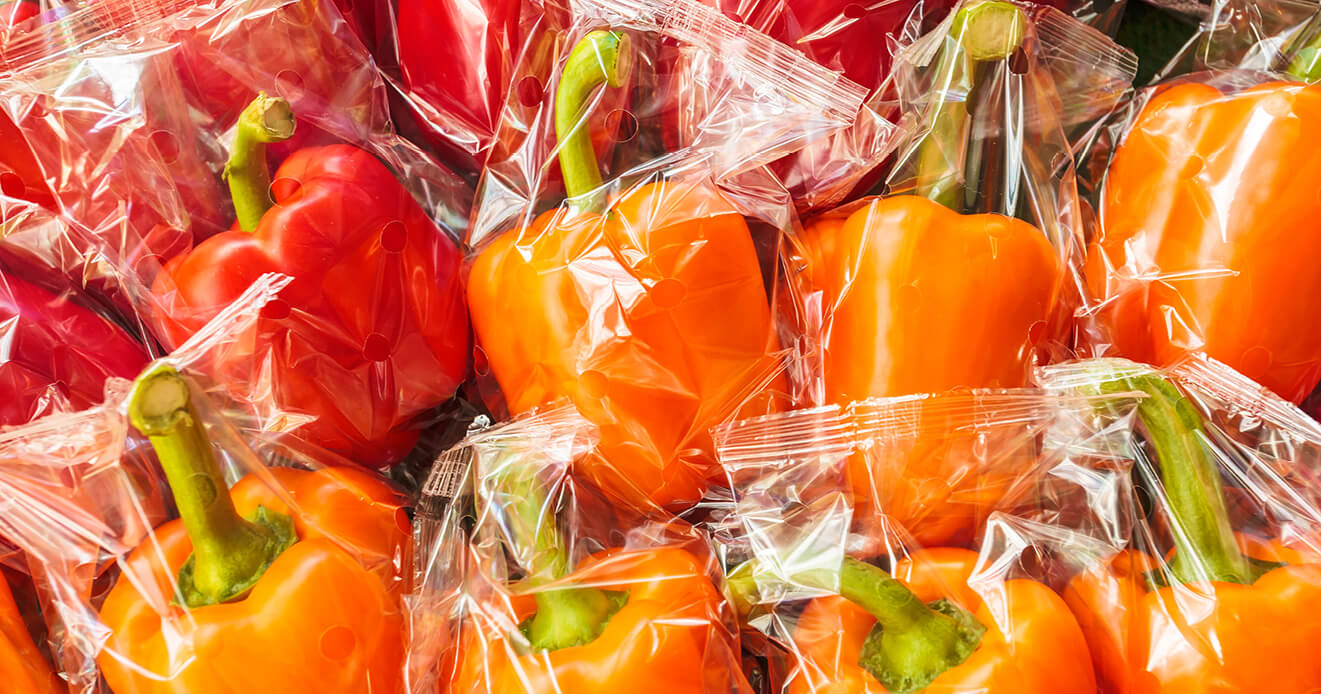 For processes and technologies on the factory floor to be adaptable to new material changes, compatibility is key without compromising the perfect quality of the final product:
Lines need to be flexible to change to new materials.
It is required to link and manage new machine-to-machine information.
It is necessary to control the performance of the machines under the new conditions to avoid waste as much as possible.
Benefits of Our Solutions
With our automation and robotics solutions for varied materials you can:
Future-proof your packaging line for greener alternatives.

Optimize the use of resources and materials sourcing.

Ensure accurate filling and optimize material handling, sealing, and right labelling for a perfect primary packaging.

Correct handling of thinner recycled films with an accurate film tension control system for maximum throughput.

Guarantee the perfect sealing of more temperature sensitive thinner films with advanced AI-based control algorithm.

Achieve perfect labelling at high-speed on shape-varying, reclosable or resealable flexible packaging with powerful inspection systems.

Eliminate or minimize the use of tapes and adhesives with our high-precision robotics solutions.

Safely handle a wide range of boxes made of recycled fibers with irregular shapes, porosity levels, and delicate surfaces with dedicated grippers in our robotics solutions for secondary and final packaging.
Key Applications & Solutions