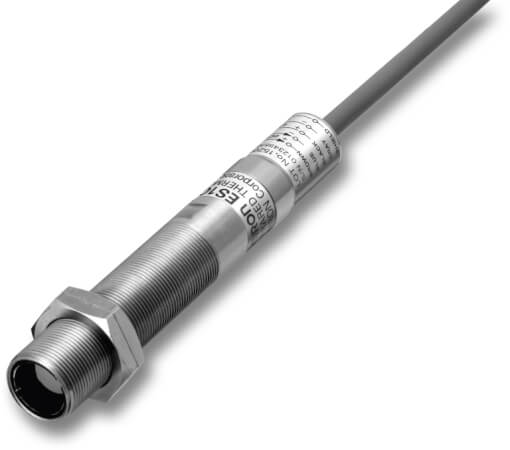 ES1C
Achieve superior environmental resistance and a wide measurement range of 0 to 400°C
This infrared thermosensor provides an fast, accurate and very stable way to measure the temperature of objects. Its output provides a universal 4-20 mA signal, which enables it to operate with many temperature controllers or PLCs.
Flexible placement with slim cylindrical shape and long focus with a distance of 500 mm and area diameter of 80 mm.
The SUS body and silicon lens resist ambient operating temperatures of up to 70°C and resist dust and water to the equivalent of IP67.
Fast measurement with high-speed response of 100 ms/90%.
Strong resistance to noise with output of 4 to 20 mA.
Specifications & ordering info
Ordering information
Dimensions (unit: mm)
Ratings and Characteristics
Operating: 0 to 70°C, Storage: −20 to 70°C
(with no icing or condensation)

1.5-mm amplitude at 10 to 55 Hz for 2 hours each
in the X, Y, and Z directions
How can we help you?
If you have a question or would like to ask for a quote, please contact us or send a request.
+47 22 65 75 00
Contact us
Kontakt meg ES1C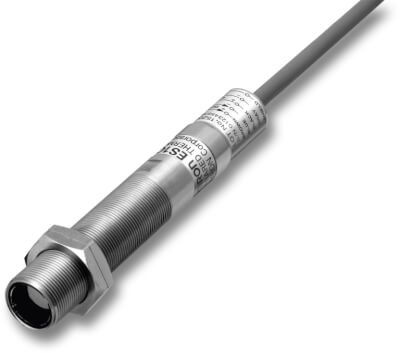 Takk for din forespørsel. Vi vil kontakte deg så snart som mulig.
Vi har for tiden tekniske problemer. Ditt skjema har ikke blitt innsendt. Vi beklager så mye og håper du vil prøve igjen senere. Detaljer:
Download
Request quotation
Request quotation
Tilbud for ES1C
Ved å fylle ut dette skjemaet vil du motta et tilbud på det valgte produktet. Vennligst fyll inn alle obligatoriske felter. Dine personlige opplysninger vil bli behandlet konfidensielt.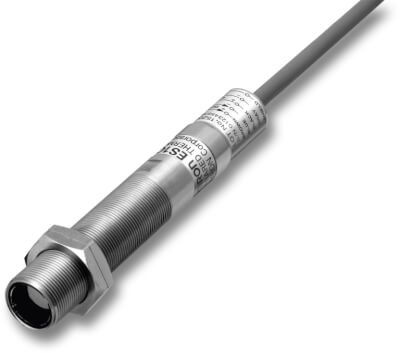 Takk for din tilbudsforespørsel. Vi vil sende deg det forespurte tilbudet så snart som mulig.
Vi har for tiden tekniske problemer. Ditt skjema har ikke blitt innsendt. Vi beklager så mye og håper du vil prøve igjen senere. Detaljer:
Download