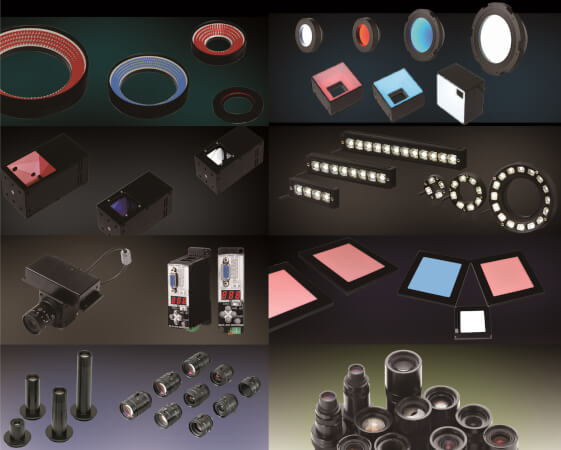 FLV-belysning og 3Z4S-linser
Powerful illumination with an easy setup
The FLV and 3Z4S series offer a wide range of illumination, strobe controllers and lenses for Omron Vision systems. Smart inspection solutions can be created due to the direct control of the illumination to Xpectia FZ and FH. Power supplies are no longer necessary for the lights, which helps to save costs and space in your application.
Full range of illumination: bar-, ring-, coaxial-, spot-, dome-, back- lights etc.
Strobe controller for Xpectia FZ & FH
Lenses for any resolution
How can we help you?
If you have a question or would like to ask for a quote, please contact us or send a request.
+47 22 65 75 00
Contact us
Kontakt meg FLV-belysning og 3Z4S-linser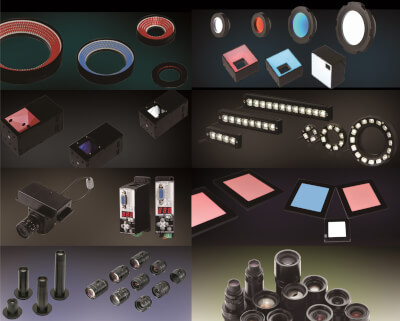 Takk for din forespørsel. Vi vil kontakte deg så snart som mulig.
Vi har for tiden tekniske problemer. Ditt skjema har ikke blitt innsendt. Vi beklager så mye og håper du vil prøve igjen senere. Detaljer:
Download
Request quotation
Request quotation
Tilbud for FLV-belysning og 3Z4S-linser
Ved å fylle ut dette skjemaet vil du motta et tilbud på det valgte produktet. Vennligst fyll inn alle obligatoriske felter. Dine personlige opplysninger vil bli behandlet konfidensielt.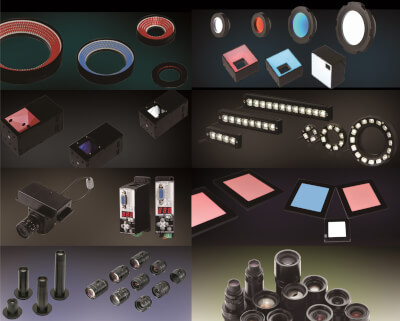 Takk for din tilbudsforespørsel. Vi vil sende deg det forespurte tilbudet så snart som mulig.
Vi har for tiden tekniske problemer. Ditt skjema har ikke blitt innsendt. Vi beklager så mye og håper du vil prøve igjen senere. Detaljer:
Download