Bin picking with a collaborative robot
The demand for quality and speed in bin picking is remarkably high because the task is not to just match, but to outperform human capabilities!
Bin picking is a complex task as it involves picking of parts that are placed in a container in a chaotic and random manner and serving multiple bins as well.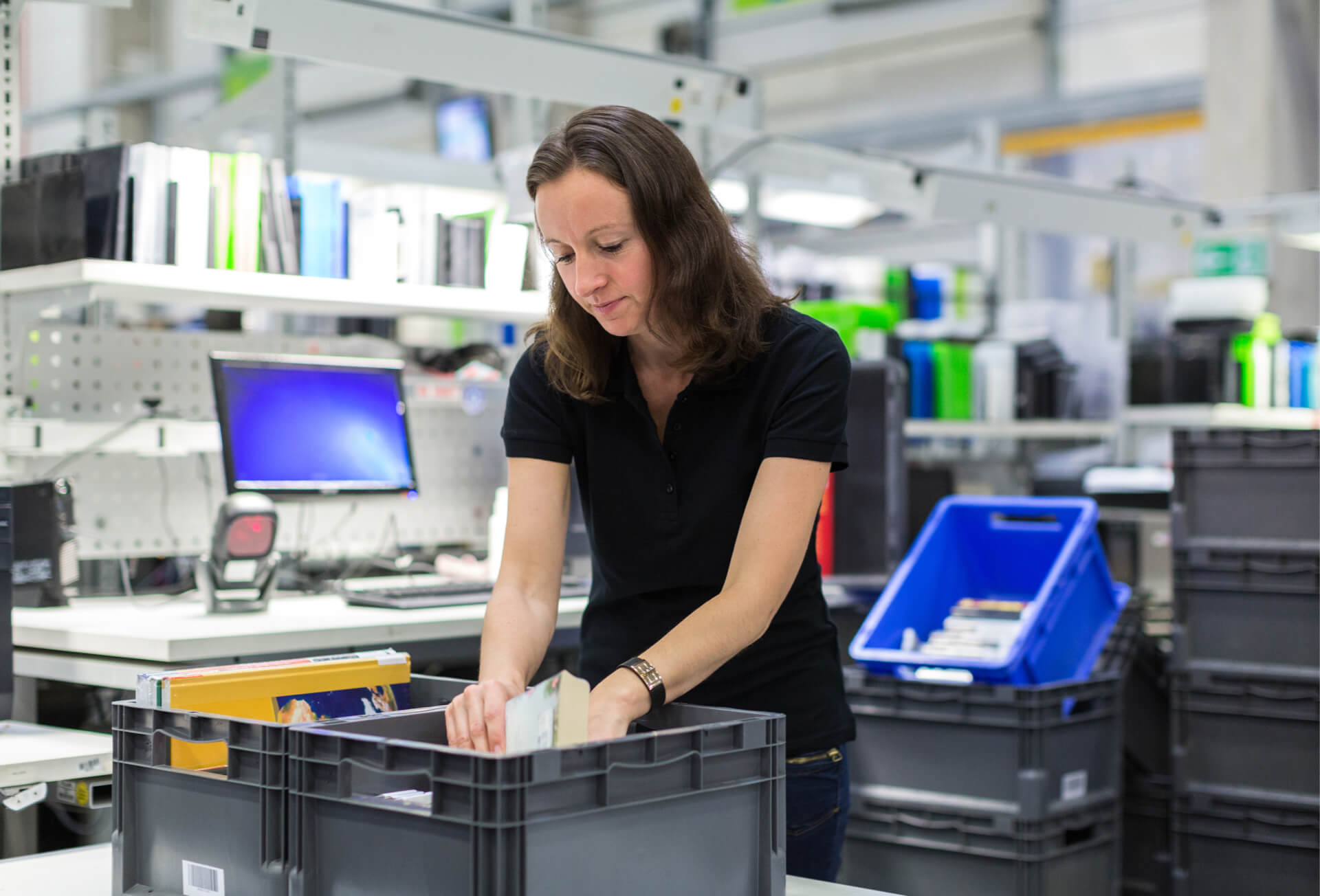 Our Solution: Cobots as order pickers as a way of maximising the output.
A bin picking system typically consists of a 3D machine vision system, a robotic manipulator and software. It combines intelligent vision with autonomous motion control.
Cobot picking uses vision along with End-of-Arm tooling to create bin-to-bin picking solutions.
Allows robots to find and match objects regardless orientation.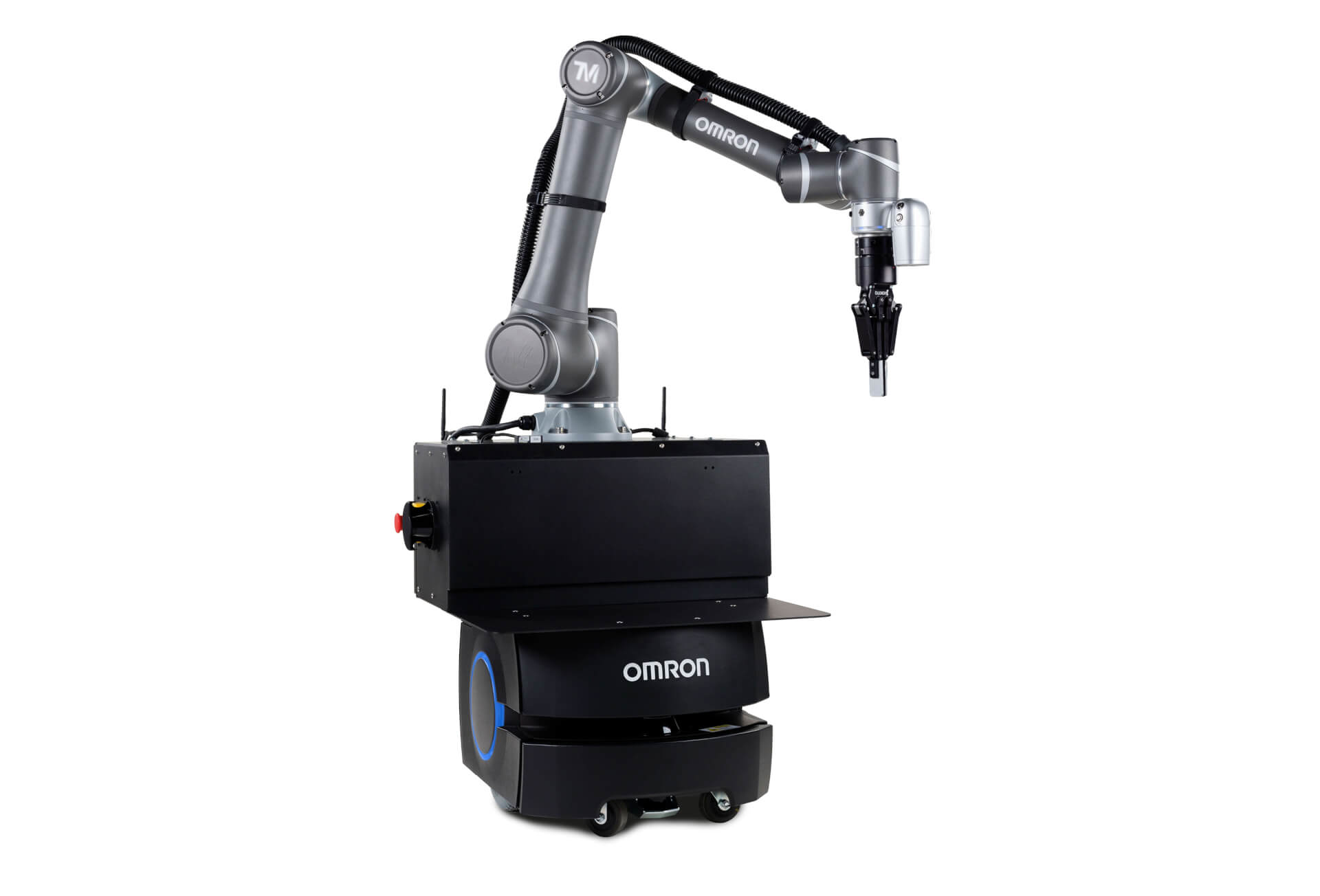 See Our Portfolio of applications
See also our other Key Applications & Solutions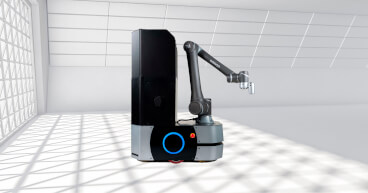 Combining a collaborative robot and a mobile robot, the Mobile Manipulator hybrid concept, or MoMa, is a new breed of robot with all the benefits and none of the limitations of these technologies.
Read more