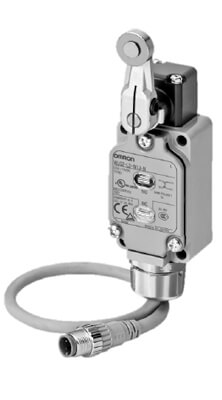 WL-N
WL-N Series limit switches simplify installation
Models focus on the most popular features to make stocking easier.
Improved durability and performance
Reduced part numbers
Easy wiring
Direct and pre-wiring
Ground terminal models are approved by EN and IEC and bear the CE marking
UL,CSA        
Specifications & ordering info
Ordering Information
 

DPDB1

Screw terminal (Pg13,5 conduit with ground terminal)2

 

 

 

 
Specifications
Characteristics
Durability3

15,000,000 operations min.4

750,000 operations min.5

25 mΩ max. (initial value for the built-in switch when tested alone)

-10 to 80°C (with no icing)6
Note: 1. The above figures are initial values.
2. The figures in parentheses for dielectric strength are those for the highsensitivity overtravel models.
Ratings
---
How can we help you?
If you have a question or would like to ask for a quote, please contact us or send a request.
+47 22 65 75 00
Contact us
Kontakt meg WL-N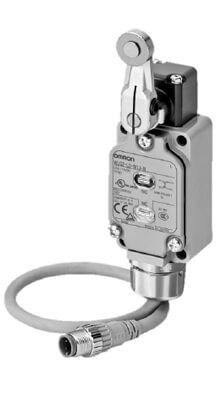 Takk for din forespørsel. Vi vil kontakte deg så snart som mulig.
Vi har for tiden tekniske problemer. Ditt skjema har ikke blitt innsendt. Vi beklager så mye og håper du vil prøve igjen senere. Detaljer:
Download
Request quotation
Request quotation
Tilbud for WL-N
Ved å fylle ut dette skjemaet vil du motta et tilbud på det valgte produktet. Vennligst fyll inn alle obligatoriske felter. Dine personlige opplysninger vil bli behandlet konfidensielt.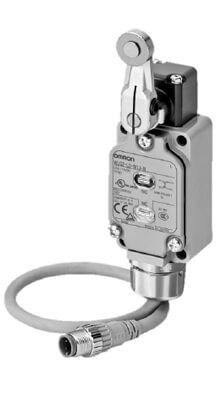 Takk for din tilbudsforespørsel. Vi vil sende deg det forespurte tilbudet så snart som mulig.
Vi har for tiden tekniske problemer. Ditt skjema har ikke blitt innsendt. Vi beklager så mye og håper du vil prøve igjen senere. Detaljer:
Download