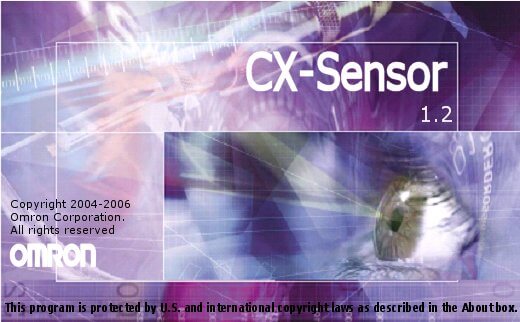 CX-Sensor
Smart sensor configuration and monitoring
CX-Sensor allows configuration and monitoring of Omron's ZX range of sensors via a series of easy to use displays. The graphing dialog allows the outputs from several sensors to be reviewed and compared simultaneously, allowing configuration of complex processes. The software also includes a driver that allows sensor data to be accessed via an Omron serial control unit (SCU) and from other Omron applications such as CX-Supervisor. With the aid of Omron's CX-Server OPC application it is even possible to monitor sensor data in real time from Microsoft Excel.
Supports ZX-EDA: amplifier for inductive sensors, ZX-TDA: amplifier for touch sensors and ZX-LDA and ZX-LDA-N: amplifiers for laser sensors
Autoonline to easily connect to current device
Multi user access allowing just monitoring or from simple configuration up to full parameter editing
Includes Graphing and logging
How can we help you?
If you have a question or would like to ask for a quote, please contact us or send a request.
+47 22 65 75 00
Contact us
Kontakt meg CX-Sensor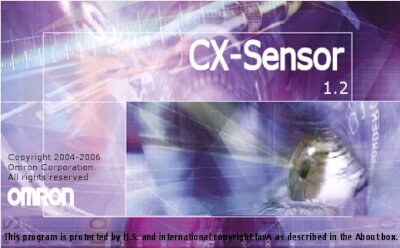 Takk for din forespørsel. Vi vil kontakte deg så snart som mulig.
Vi har for tiden tekniske problemer. Ditt skjema har ikke blitt innsendt. Vi beklager så mye og håper du vil prøve igjen senere. Detaljer:
Download
Request quotation
Request quotation
Tilbud for CX-Sensor
Ved å fylle ut dette skjemaet vil du motta et tilbud på det valgte produktet. Vennligst fyll inn alle obligatoriske felter. Dine personlige opplysninger vil bli behandlet konfidensielt.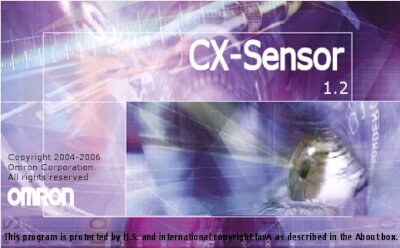 Takk for din tilbudsforespørsel. Vi vil sende deg det forespurte tilbudet så snart som mulig.
Vi har for tiden tekniske problemer. Ditt skjema har ikke blitt innsendt. Vi beklager så mye og håper du vil prøve igjen senere. Detaljer:
Download